3rd IOUCRIS 2023
December 11, 2020
2022-10-29 4:25
3rd IOUCRIS 2023
3rd IOU Conference on Research & Integrated Sciences Gambia – Malaysia - Pakistan
[ A Hybrid Conference ]
23-24 February 2023
Venue:
Kuala Lumpur, Malaysia
Collaboration and Networking for Excellence in Research
Full papers submitted to 2nd IOUCRIS 2022 are subject to double blind peer review and will be published in The Journal of Integrated Sciences (a multidisciplinary publication of IOU. (https://jis.iou.edu.gm/index.php/islamic), subject to the reviewers' recommendations.
The Best Paper Award (value USD$100 or equivalent) and the Best Student Paper Award (value USD$100 or equivalent) will be conferred at the conference. To qualify for the awards, the author must submit a full paper presented at the conference.
On ground presentation (including Tea and Lunch): USD 50 (Regular)
USD  30 (Early-bird)
Virtual Presentation:  USD 25 (Regular)
USD 20 (Early-bird)
CONFERENCE PROGRAM TRACKS
Arabic Language and Literature
Islamic Banking and Economics
Business Administration
Information Technology

Psychology
Education
Islamic Studies
Multidisciplinary areas
Multidisciplinary areas include (but not limited to)
Academic Leadership, Public Policy, Law, and Human Development Engineering, Agriculture, Supply Chain, Tourism Gender, Feminism, Women Studies, Sustainable Development Disaster Management, Conflict Resolution, Disability Management, Special Need Education, Public Health.
Abstracts Due:
20 December 2022
Notification of Acceptance:
1 January 2023
Full Paper Submission (optional) by:
15 January 2023
Early Bird Registration:
Early Bird Registration
Registration Deadline:
31 January 2023
To submit your abstract, full paper or case, please visit the conference website:
Full paper Guideline Web Link:
Department of Education, IOU
Directorate of Research and Publications, IOU
Conference Day 1
23 February 2023
Opening session and On the Ground Presentation
Conference Day 2
24 February 2023
Virtual Paper Presentation and Sight-Seeing Visits (self)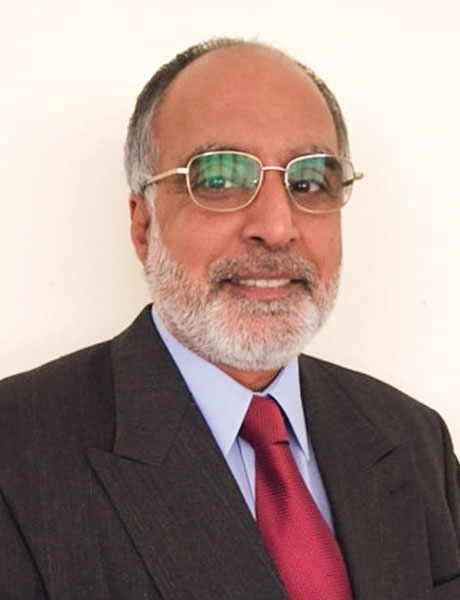 Prof. Dr. Muhammad Ahsan
(FRSA), Deputy Vice-Chancellor (Academics), IOU
CONFERENCE CHAIR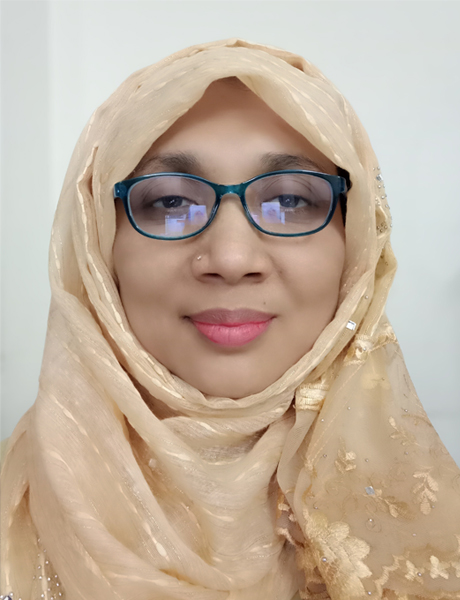 Associate Prof. Dr. Afroza Bulbul Afrin
Director or Research & Publicans, IOU
COORDINATOR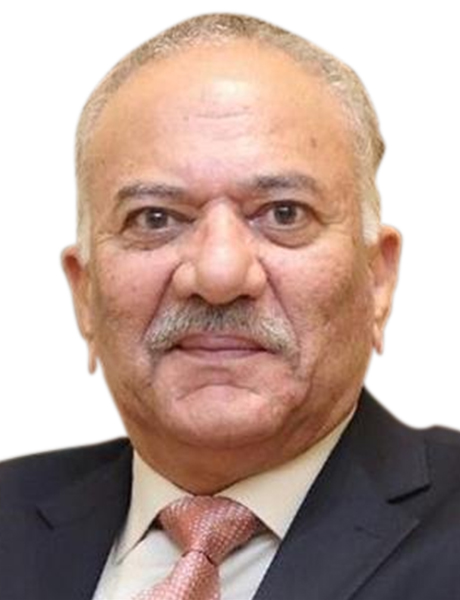 Prof. Dr. Iftikhar Ahmad Baig
Head, Department of Education, IOU
Convener