2nd IOUCRIS 2022
October 13, 2022
2022-10-21 12:51
2nd IOUCRIS 2022

2nd IOU Conference on Research & Integrated Sciences
[ A Virtual Conference ]
26-27 AUG 2022
Collaboration and Networking for Excellence in Research
Full papers submitted to 2nd IOUCRIS 2022 are subject to double blind peer review and will be published in The Journal of Integrated Sciences (a multidisciplinary publication of IOU https://jis.iou.edu.gm/index.php/islamic), subject to the reviewers' recommendations.
Best Paper Award (value USD$100 or equivalent) and Best Student Paper Award (value USD$100 or equivalent) will be conferred at the conference. To qualify for the awards, the author must submit a full paper presented at the conference.
No registration fee required
CONFERENCE PROGRAM TRACKS
Arabic Language and Literature
Islamic Banking and Economics
Business Administration
Information Technology

Psychology
Education
Islamic Studies
Multidisciplinary areas
Multidisciplinary areas include (but not limited to)
Leadership, Public Policy, Tourism, Health, Law, Engineering, Gender/Women Studies, Disaster Management, Disability Management, Agriculture, Supply Chain, Sustainability and Human Rights.
Abstracts Due:
15 July 2022
Notification of Acceptance:
7 August 2022
Full Paper Submission by (optional):
20 August 2022
Registration Deadline:
15 August 2022
To submit your abstract or full paper.
Alternatively, submissions can be made to the iou.edu.gm website (available soon) or via email to: conference-iou@iou.edu.gm
Full paper Guideline Web Link:
Department of Business Administration, IOU
Directorate of Research and Publications, IOU
Conference Day 1
26 August 2022
Opening session and Research Colloquium
Conference Day 2
27 August 2022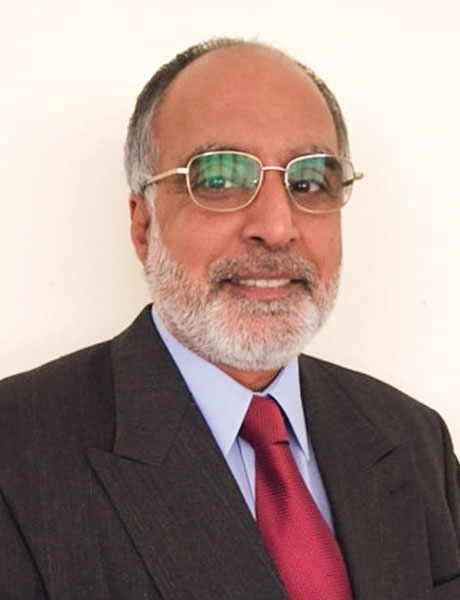 Dr Muhammad Ahsan
(FRSA), Deputy Vice-Chancellor, IOU
CONFERENCE CHAIR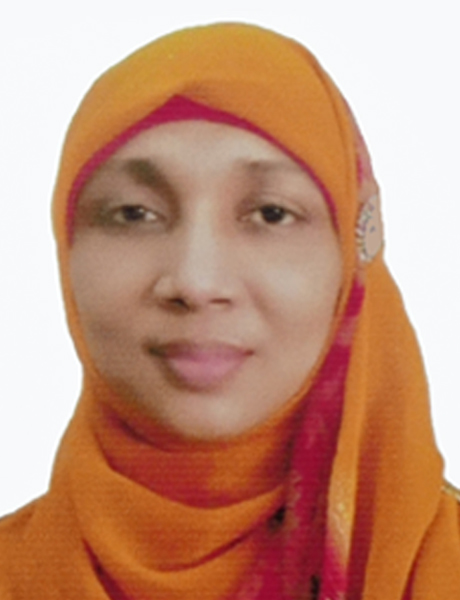 Dr. Afroza Bulbul Afrin
Director or Research & Publicans, IOU
COORDINATOR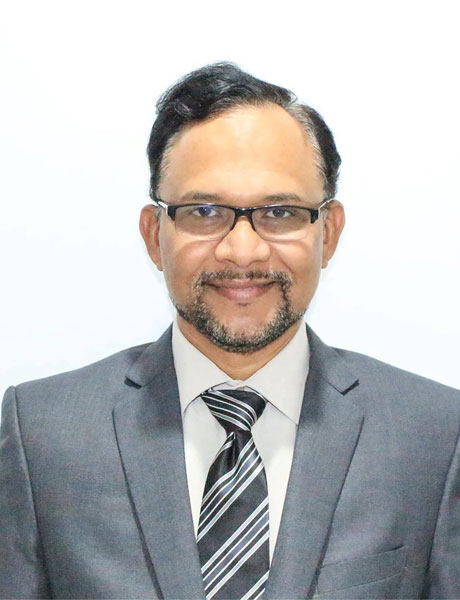 Dr. Shafiqur Rahman
Head of Department, Business Administration, IOU
CONVENOR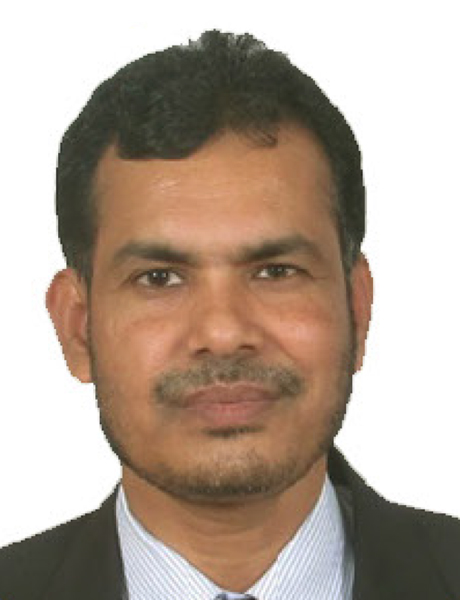 Prof. Dr Rafikul Islam
Head, Graduate School of Management, IIUM
KEYNOTE SPEAKER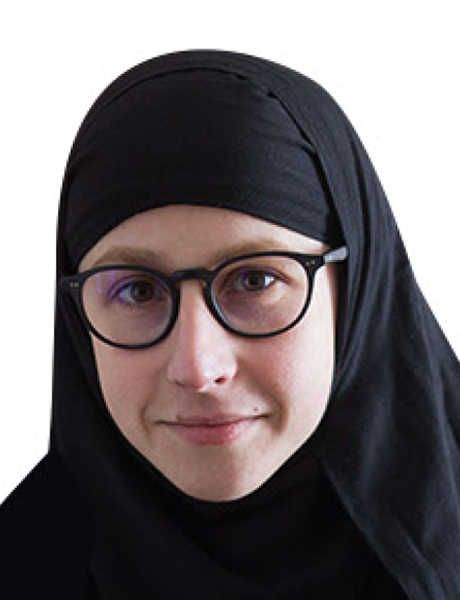 Prof. Francesca Umm Yahya (Bocca- Aldaqre)
PhD Head of Department Psychology, IOU
KEYNOTE SPEAKER